Woodbury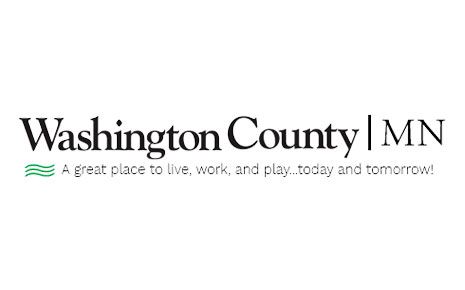 Washington County the 3rd fastest growing county in Minnesota and our population of 25 to 34-year-olds is expected to grow by 65 percent from 2020 - 2030.
We also have the 3rd lowest property taxes for all Minnesota counties.
In addition, we are 15-minutes from the MSP International Airport and within 30-minutes of downtown St. Paul and Minneapolis, along with 18 of Minnesota's Fortune 500 companies.
We have thousands of acres of undeveloped land on the interstate and are open to new business development.
Washington County is Diverse
Our county is diverse, has a rich and varied history, is home to 33 unique communities and growing. One communities are our greatest strength in that they offer the option of finding a home that fits your cultural, workforce, utility and infrastructure needs.
Washington County
Population
Population
Growth Rate
1.18%
Housing & Income
Income Projection
Median Household
$102,825 $111,896
Average Household
$130,615 $144,455
Per Capita
$48,505 $53,714
Workforce
2021 Retail Trade Businesses
Businesses
1,026
Employed
23,089
2021 HealthCare/Social Assist
Businesses
725
Employed
12,012
2021 Accommodation/Food Service
Businesses
452
Employed
9,800
2021 Building Matl/Garden Equip
Businesses
112
Employed
8,004
2021 Food Service/Drinking Estab
Businesses
399
Employed
7,810
2021 Educational Services - Businesses
Businesses
174
Employed
6,441
Average Commute Time
26 min.
Resident Commuters
51,584
Non-Resident Commuters
79,499