COVID-19 Business Resources
Washington County Local Business Relief Grants
In early January 2021, Washington County received $5,058,997 in county relief grants for local businesses as approved by the State Legislature on Monday, December 14, 2020. The county received this allocation from the state on a per-capita basis, and is directed by law to use the funds to make grants to individual businesses and non-profits that, to the extent it is feasible for the county to determine, are located in the county; have no current tax liens on record with the Secretary of State, and are impacted by an executive order related to the COVID-19 pandemic.
Applications are no longer being accepted as of February 4, 2021.
State Resources
Washington County Open to Business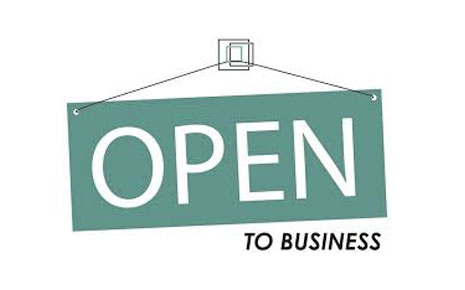 If you're interested in seeing how Open to Business can help your business during these challenging times, email Tyler Hilsabeck at thilsabeck@mccdmn.org, or give him a call at 612-789-8838. Tyler is the Open to Business Advisor for Washington County. He holds many workshops and meetings throughout the county, and can also meet with you confidentially, one-on-one and figure out how Open to Business can assist with your business needs. This service is provided by the Washington County CDA. Learn more about this program here.
---