COVID-19 Business Resources
Minnesota Main Street COVID Relief Grants Now Accepting Applications
Applications will close on September 29
The Minnesota Department of Employment and Economic Development (DEED) is now accepting applications for the Minnesota Main Street COVID Relief Grant program.
---
Washington County Open to Business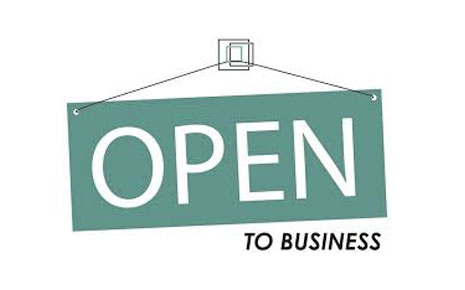 If you're interested in seeing how Open to Business can help your business during these challenging times, email Tyler Hilsabeck at thilsabeck@mccdmn.org, or give him a call at 612-789-8838. Tyler is the Open to Business Advisor for Washington County. He holds many workshops and meetings throughout the county, and can also meet with you confidentially, one-on-one and figure out how Open to Business can assist with your business needs. This service is provided by the Washington County CDA. Learn more about this program here.
---