Hugo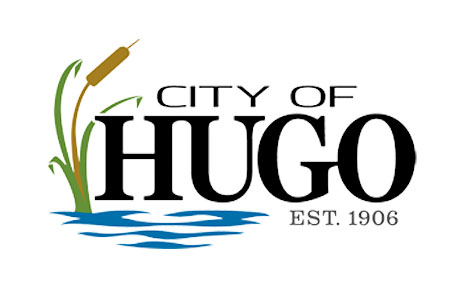 The City of Hugo is a growing community located northeast of the Twin Cities metropolitan area. With a pleasant blend of rural and suburban landscapes and an abundance of natural resources, Hugo has seen rapid growth in recent years that has led to an emerging retail and commercial market, bringing many new businesses and services to the community. Industrial businesses continue to locate and expand within the City's industrial parks, adding new jobs to the community. With low tax rates and knowledgeable staff willing to help, residents and business owners who locate here can find what they are looking for.
---
Hugo
Population
Population
Growth Rate
1.49%
Housing & Income
Income Projection
Median Household
$95,376 $104,355
Average Household
$117,648 $131,863
Per Capita
$44,485 $49,996
Workforce
2020 Manufacturing Businesses
Businesses
17
Employed
676
2020 Construction Businesses
Businesses
51
Employed
529
2020 Retail Trade Businesses
Businesses
42
Employed
345
2020 HealthCare/Social Assist
Businesses
30
Employed
325
2020 Educational Services - Businesses
Businesses
6
Employed
185
2020 Other Service excl Pub Admin
Businesses
33
Employed
170
Average Commute Time
29 min.
Resident Commuters
2,220
Non-Resident Commuters
5,772