City of Woodbury
N | 8301 Valley Creek Road • Woodbury, MN 55125
US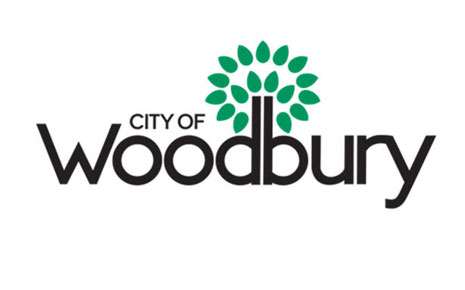 Convenient
Woodbury is a flourishing economic hub of the Twin Cities' east metro area and western Wisconsin. With I-94 providing a direct route to both St. Paul and Minneapolis, Woodbury is conveniently located and has premium sites available for business growth and expansion.
Easy access
Our location at the crossroads of three interstate highways means convenient logistics, transportation and shipping. In addition, Woodbury is only 20 minutes away from the Minneapolis-St. Paul International Airport, a Delta hub.
Room to grow
Woodbury continues to be one of the fastest growing communities in the Twin Cities. Over the past three decades the population has tripled, and is expected to reach 80,500 by 2030.